Madrid 2020. The time has come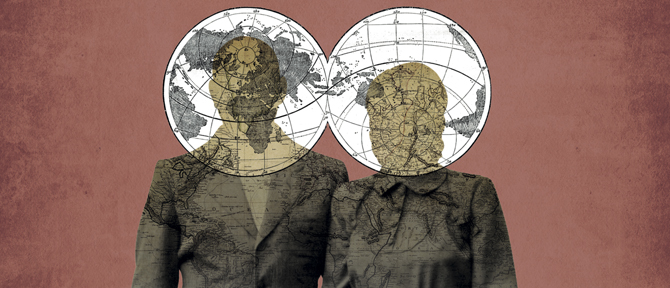 With this UNO#12, LLORENTE & CUENCA wants to show its support to Madrid's candidacy to host the summer Olympic Games in 2020. Although our capital is competing with cities such as Istanbul or Tokyo, we firmly believe that Madrid has great opportunities to become the new hosting city of the Olympic Games 2020 and temporarily become the center of the world during the summer of such year.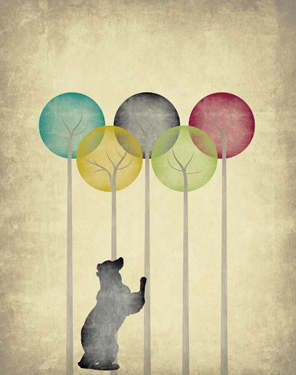 The IOC's last decision will be taken in September the 7th, the day we hope Madrid will be the name written on the paper read by Jacques Rogge, the IOC President.
Due to its fantastic geographical situation regarding the world's scenario, the great communications and infrastructures and its excellent transports' network, Madrid is the perfect candidacy to host the Olympic and Paralympic Games in 2020. Moreover, the edge technology present in its streets and the wide cultural and entertainment offered turn Madrid into an incomparable candidacy.
Madrid citizens, passionate and excited, are ready to welcome the games, to take part into the event and to show (as the city has previously showed, shows in the present and will always show) our values and commitment with sports and the Olympic Games.
We cannot forget to mention the institutional and public support (in the national, regional and municipal spheres) the candidacy has received. We are aware of the boost the Olympic Games of 2020 would mean for Madrid (in particular) and for Spain (in general) in the process of our country's reputation recovery.
From LLORENTE & CUENCA we want to express our unwavering support to Madrid through this new number of UNO, among other contributions, and we trust in its possibilities to become the hosting city next September 7th and to finally succeed and become the hostess of the 2020 Olympic Games and make it a success in terms of organization, sports, attendance and participation in Madrid and Spain. Like this, the proverb of this city will be accomplished (adapted to the modern challenge): From Madrid to the sky… of the Olympian Gods.