Digital Business Reputation: an essential asset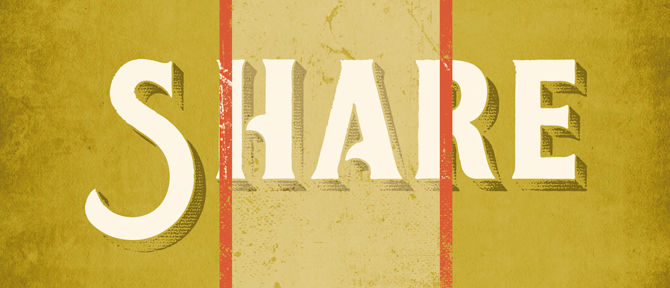 We live in an era of dizzying communication. In the few minutes it takes to read this article, more information and data will have been created on the Internet than would have been in many decades before this century. In this stage, in which data exchange is immediate and unlimited, we are facing a new phenomenon: Everything we do is scrutinized, particularly as it pertains to companies. Control is exercised through social networks. Events, news and other corporate activities are examined. The evaluation can encompass a community, a region, a country, a hemisphere or the whole world. This is the potential scope of digital scrutiny, which, in principle, has no geographical or cultural barriers.
Barriers have been progressively removed, particularly since the fall of the Berlin wall in 1989. Nowadays, technology provides an unprecedented level of immediateness we could not have dreamed of before now. In this context, companies of all sizes have access to a global, real and active market. Business opportunities are spread out over the planet, although risks are equally heightened as judgments on the activities carried out by corporations –or lack of– are constant and immediately conveyed.
The most important regulator is probably the citizens, who, with their smartphones, can disseminate information, images or data through social networks in just a few seconds
Corporate scrutiny does not solely depend on the actions authorities of a certain country may undertake. In this context, the most important regulator is probably the citizens themselves, who, with their smartphones, can disseminate information, images or data through social networks in just a few seconds. Companies can turn citizens and social networks into their allies, but they can become their worst enemies as well. This requires companies to have a communications policy in place, one focused on enhancing the public's understanding of their activities for the benefit of the community. Legal advisors play an important role in reducing and preventing risks in this area.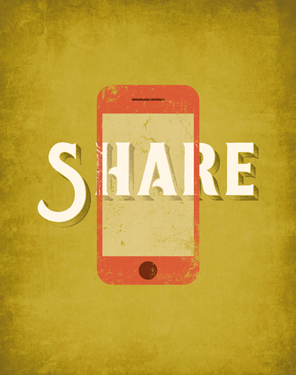 Within this context, there is an issue that has received little attention thus far: lawsuits in which a company is party to, and which can be connected to the on goings of social media networks. Although in theory trials before a judge must not be influenced by public communication outside the courtroom, the reality is that the mood of the judge, the understanding of the circumstances of the case and, eventually, the final judgment may be somewhat influenced by external events. This is why companies and their advisors should not overlook the importance of maintaining a policy of active positioning and contention, to help avoid the possibility that external events may have a negative impact on the legal proceeding and its final result.
The old Mexican saying that a building takes great effort to build but will collapse if just one wall is removed, is a clear illustration of what is happening in this digital era. For any company, a negative event and its viral dissemination can have such a strong impact on its reputation and commercial prestige that it is impossible for it to recover from it in the short term. There is nothing like prevention and an active communications policy to avoid this kind of disaster. We believe it is important to highlight this point, since it is particularly true and relevant in contentious proceedings that may be affected by wrong or limited communication strategies.
We would like to add to this by emphasizing that companies must instill a new culture of precaution in their employees with regard to their activities: the exposure brought on by a digital crisis is permanent. The image of the company could be unexpectedly and irrevocably damaged, which is where the importance of having preventive tools and reaction capacity to mitigate risks arise. This risk-avoidant paradigm applies to court proceedings in which a company is involved.
New generations need to engage in communication strategies, which represent a tangible reality for them. This tier of the population pyramid is the group best qualified to undertake corporate communication efforts. However, members of this group are also more prone to making mistakes, given their extensive use of social networks. Hence the importance of training them, both with preventive and reactive goals in mind.
Nowadays, our profession faces enormous challenges in the digital era, in terms of working to design and implement legal strategies aimed at protecting our clients' reputations
Attorneys are not excluded from these changes. In the digital era, our profession faces enormous challenges in terms of working to design and implement legal strategies aimed at protecting our clients' reputations. As lawyers, we must take part in this new world with enthusiasm, responsibility and creativity. Those who do not understand this new reality will soon become obsolete.
In today's world, there is no way back. On the contrary, technological advances will only intensify. Changes will continue to permeate our daily lives. Corporate opportunities and risks will keep arising. There is no other option but to embrace change while keeping an eye on the multiple risks associated with the scrutiny we are subjected to by consumers and the public in general. Those companies capable of learning how to live under that magnifying glass will have better chances of succeeding and capitalizing on the benefits of the digital era. Adapt or perish. Digitalize or die.