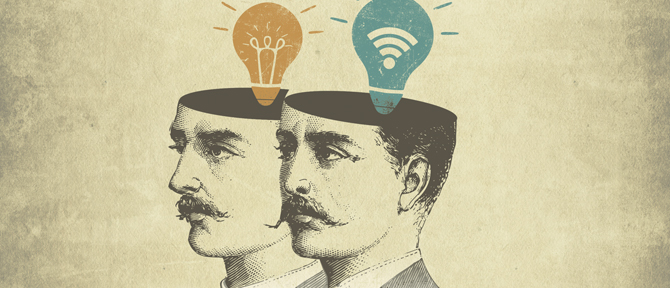 The current digital context of our society is influencing the development of new models of business and organizational management. Changes are taking place at such an accelerated pace that the survival of many organizations is at stake if they do not embrace the digital age. Change is happening not only in social and personal relationships, but also in our consumers, stakeholders and employees.
We need models of innovation that guide the strategy, culture, processes and skills of an organization toward a clear digital strategy. But more than that, we also need leaders who advocate the cultural shift toward digital transformation as an essential way of overcoming new challenges following the crisis.
We need leaders who advocate the cultural shift to digital transformation as an essential way of overcoming new challenges following the crisis
It is for this reason that attracting and retaining talent is a huge challenge in this process. People are increasingly going digital. It is no wonder, therefore, that digital skills are becoming central to the needs of all organizations.
It is essential we understand and properly analyze the situation in which we live. We consume what we want, when we want and in the way we want. The skill lies in being close to our public in order to give them exactly what they need. Personalization, simplicity and immediacy are key to successfully dealing with this new stage.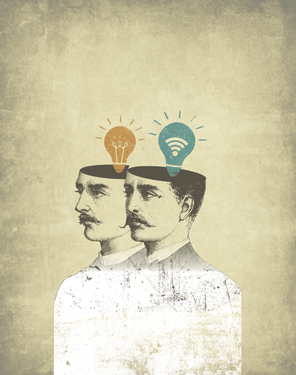 To discuss digital transformation is really to discuss business transformation. Products and services will experience an authentic revolution, and value-added services that take advantage of new technologies will appear in order to generate a direct impact on income statements and on customer experience. Optimization of channels and processes; seeking new models and revenue streams based on customer demands; and, of course, changing the internal culture of the company so that "digital" is at the heart of everything we do.
This new scenario poses many opportunities and pitfalls for companies: Mobility, big data, cloud, the Internet of Things, artificial intelligence, virtual reality, etc. For that reason, most organizations are turning to new talent and leaders to successfully facilitate this transition.
This edition of UNO brings together and highlights one of the main challenges for directors over the coming years: digital transformation. Our objective is to be open, agile and maintain a tireless approach to addressing existing and future opportunities alongside our clients.
UNO#24 brings together great professionals to share their views and experiences on digitalization. They present trends on how organizations are adopting new norms and methods to build their digital futures. They are leaders who accept the new reality affecting all industries.
All contributions to this edition have one thing in common: change. As long as we accept change, the future is still full of possibilities.